Our Men's Ministry is an active fellowship of believers connecting with other men in the church who strive for a deeper relationship with God. Through fellowship, prayer and Bible study we serve Him as Christian leaders in our family, church, and in our community.
The men meet weekly on Friday nights at 6:30PM and the ministry is open to all men who wish to participate. Come, and bring a friend!
Baptist Men's Day is recognized annually on the fourth Sunday in January. This day is used to remind the congregation of the importance of the Baptist Men's ministry to the church and our community.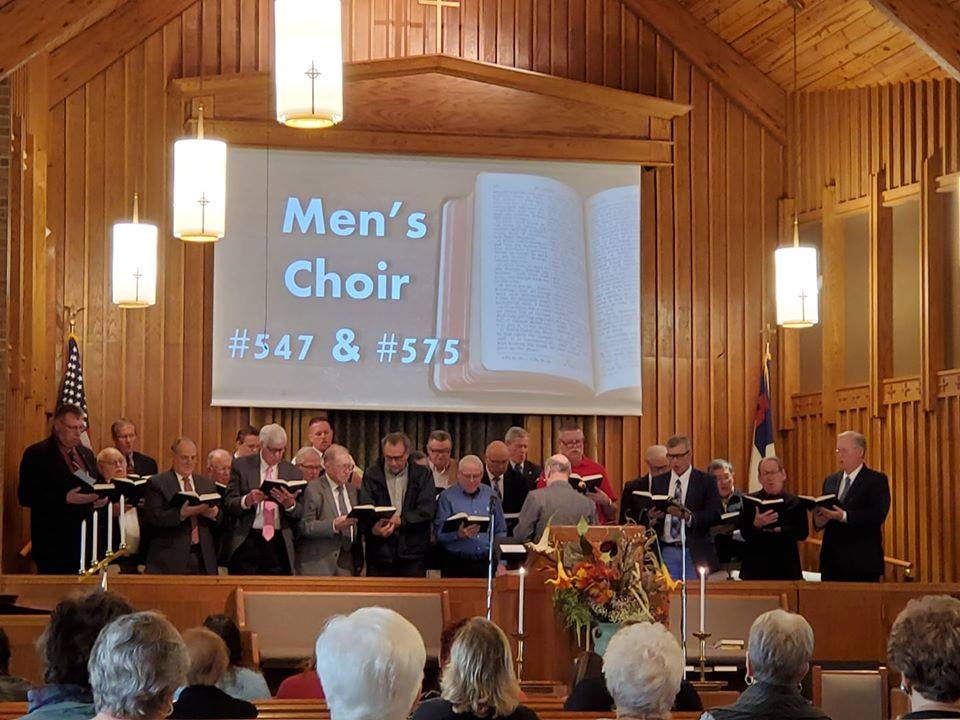 The Men's Ministry leads this Sunday service and participates in a men's choir.  The day before, a breakfast is held as a time of fellowship and for choir practice for their special music.