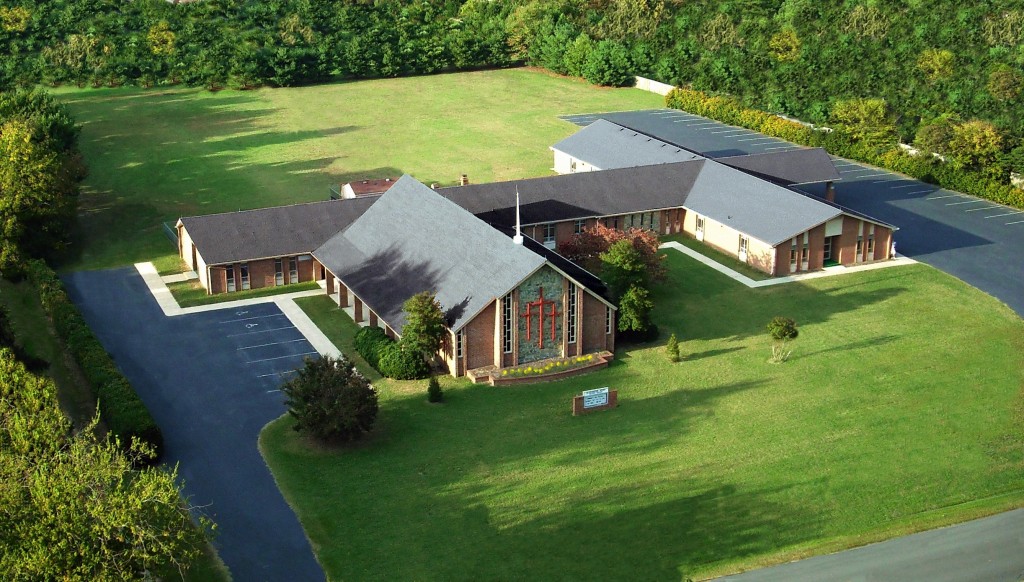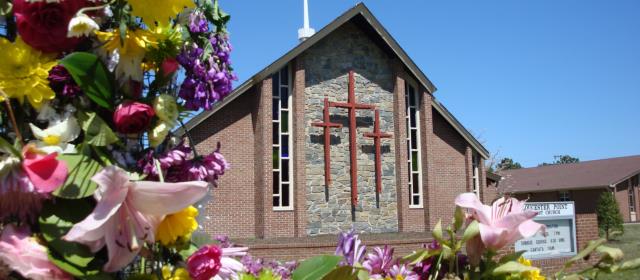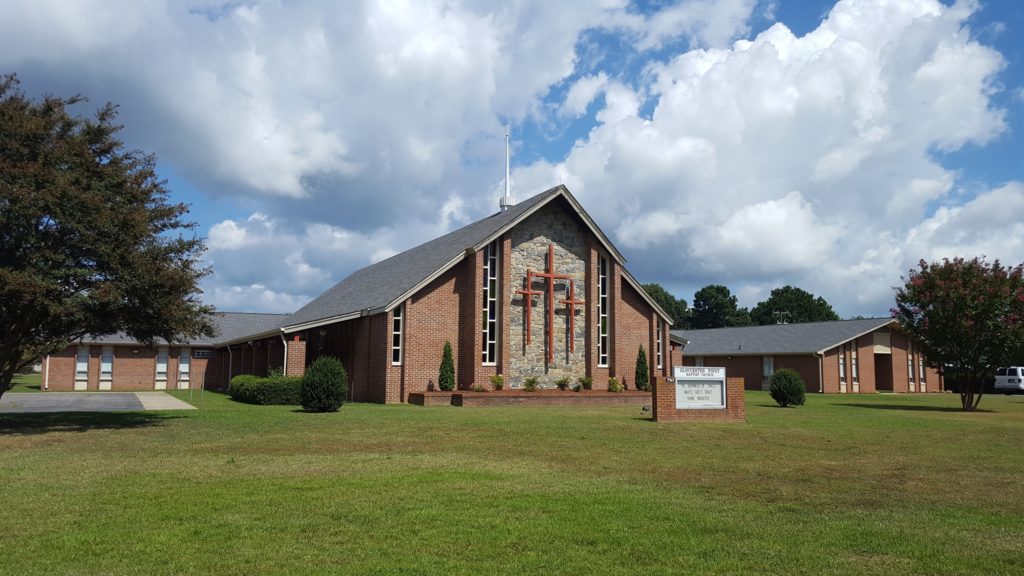 Sports Camp

 

---

Everyone is welcome so mark your calendars today for GPBC Sports Camp June 27 – July 1, 2022 6:00pm to 8:30pm! Bring your children, 4 through 12 years old for fun and fellowship while learning skills in Soccer, Basketball, Flag Football, Softball, Volleyball, Golf and more!

The cost is $10 per child* Discounts are available for families of 3 or more children attending  & scholarships are available.  Hope to see you there!

Mission: "Love God, Love Others & Serve in the World"

For questions:

Contact Connie Stewart, CYM Coordinator at 804-815-7832, Email: Coordinator@gloptbaptist.org or call the church at 804-642-2555

Sports Camp 2022 Flyer can be found here: Sports Camp 2022 Flyer

---

REGISTRATION IS OPEN!

Download, print & complete the forms (available below).

Payment can be made:

1) the first day of camp,
2) by mail (P.O. Box 305, Gloucester Point, VA 23062) OR
3) return the form to Gloucester Point Baptist Church (7741 Terrapin Cove Road)

---

FORMS

The Registration Form, Youth Emergency Medical Release Form, and the Media Release Form can be downloaded here:

Sports Camp Registration Form
Youth-emergency-medical-release-form
Media Release Form

GPBC loves to share our Children & Youth experiences with the community whether through the press, radio, Facebook or our website as a means of informing the public of our programs, activities, and accomplishments.

Without parent or guardian permission, GPBC will not release any personally identifiable information that includes the name of you, your child or the date and place of a particular event. Parental permission is required to interview, photograph or film Children & Youth under age eighteen (18).

Crowd shots that are not meant to identify individuals and photographs for GPBC will be exempt from the parental permission requirement.
2022 Bulletins
Continue to visit the website for intermittent announcements and news on happenings!
Click below to view the weekly 2022 bulletins & inserts:
The Vision Newsletter
"Where there is no vision, the people perish…" Proverbs 29:18
Welcome to The Vision, our monthly newsletter which gives you an opportunity to stay connected with what is happening at Gloucester Point Baptist Church.
Continue to visit the website for intermittent announcements and news on happenings!
Click below to view the monthly newsletter:
WELCOME!
WELCOME! Gloucester Point Baptist Church invites you to join us for Sunday School and Worship each Sunday. Sunday School meets at 9:45-10:45AM and Worship services begin at 11:00 AM. Social distancing measures to mitigate the spread of the COVID-19 virus will be observed. Low power FM radio transmission of the Worship service can be heard on 90.5 FM anywhere on church property.