DUE TO COVID-19, VBS HAS BEEN POSTPONED TO 2021.
Everyone is welcome so mark your calendars today for VBS CONCRETE & CRANES! August 3-7, 2020 6:00pm to 8:30pm! Grab your hard hat, tool belt and bring your 4 year olds through sixth graders for fun and fellowship joining God's team!  As kids explore a world of concrete and cranes, rivets and rebar, bulldozers and backhoes, they will learn to build their faith on Jesus as they uncover the truth that He who began a good work will be faithful to carry it on to completion.
We'll have Bible stories, music, crafts, missions & snack.
More information – call us at (804) 642-2555. We hope you will plan to join us!
---
The Construction Plan
Theme Verse:  I am sure of this, that he who started a good work in you will carry it on to completion until the day of JESUS CHRIST.  Philippians 1:6 (CSB)
Motto:  Jesus! Our Strong Foundation!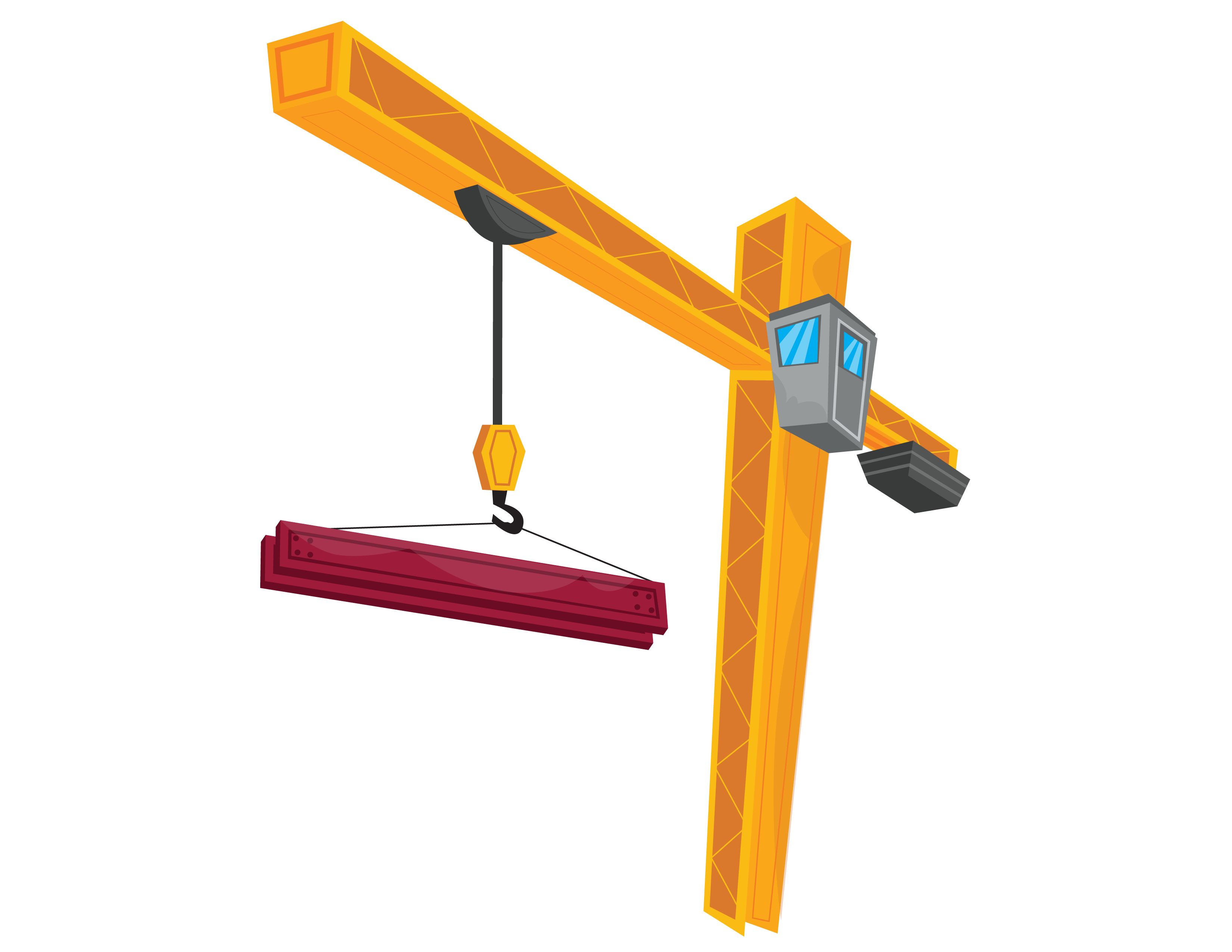 Daily Content
Day 1: Foundation of Love—Matthew 9:9-13
Day 2: Foundation of Forgiveness—Acts 26:1-29
Day 3: Foundation of Worth—Matthew 26:36-46
Day 4: Foundation of Promise—Matthew 28:1-10, 16-20
Day 5: Foundation for Life—Matthew 7:24-29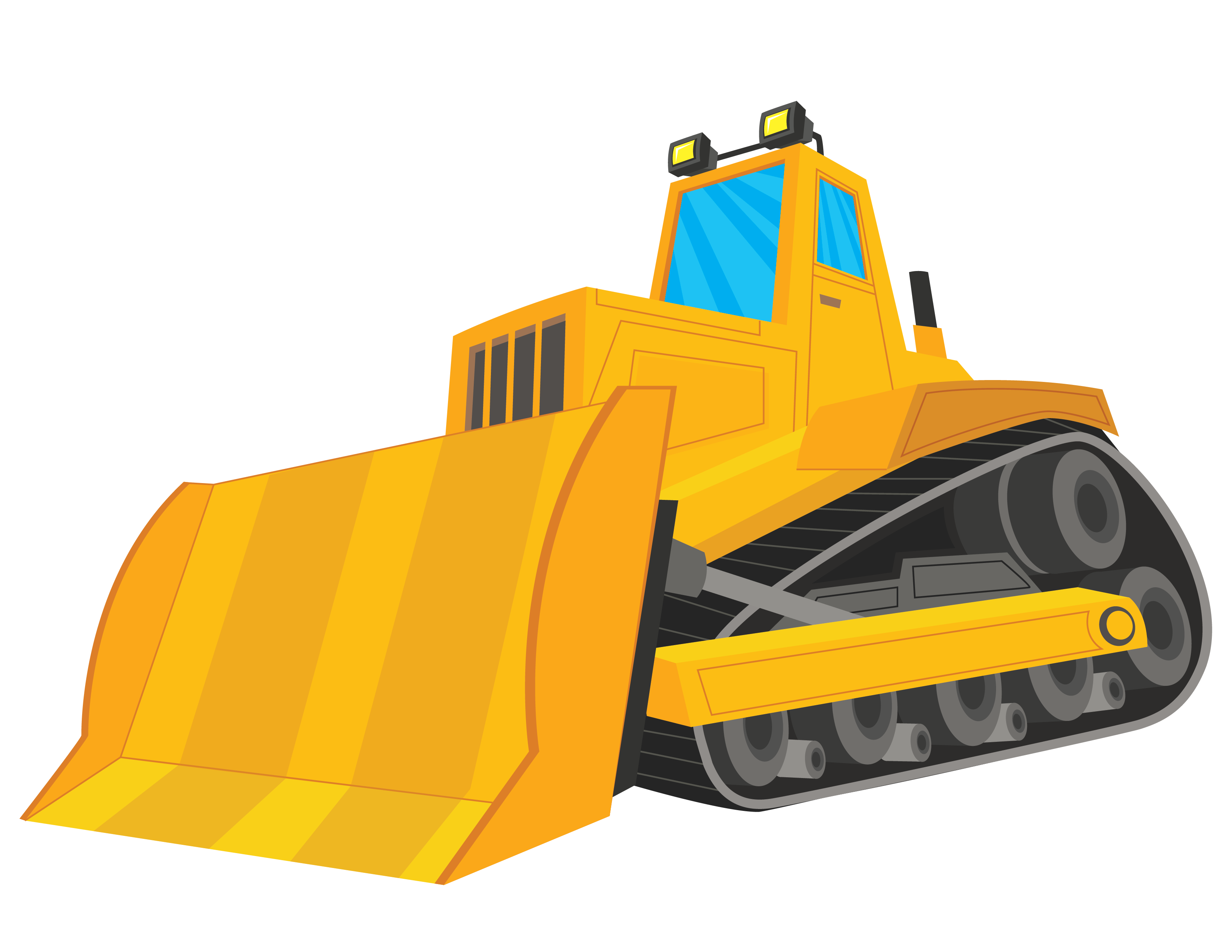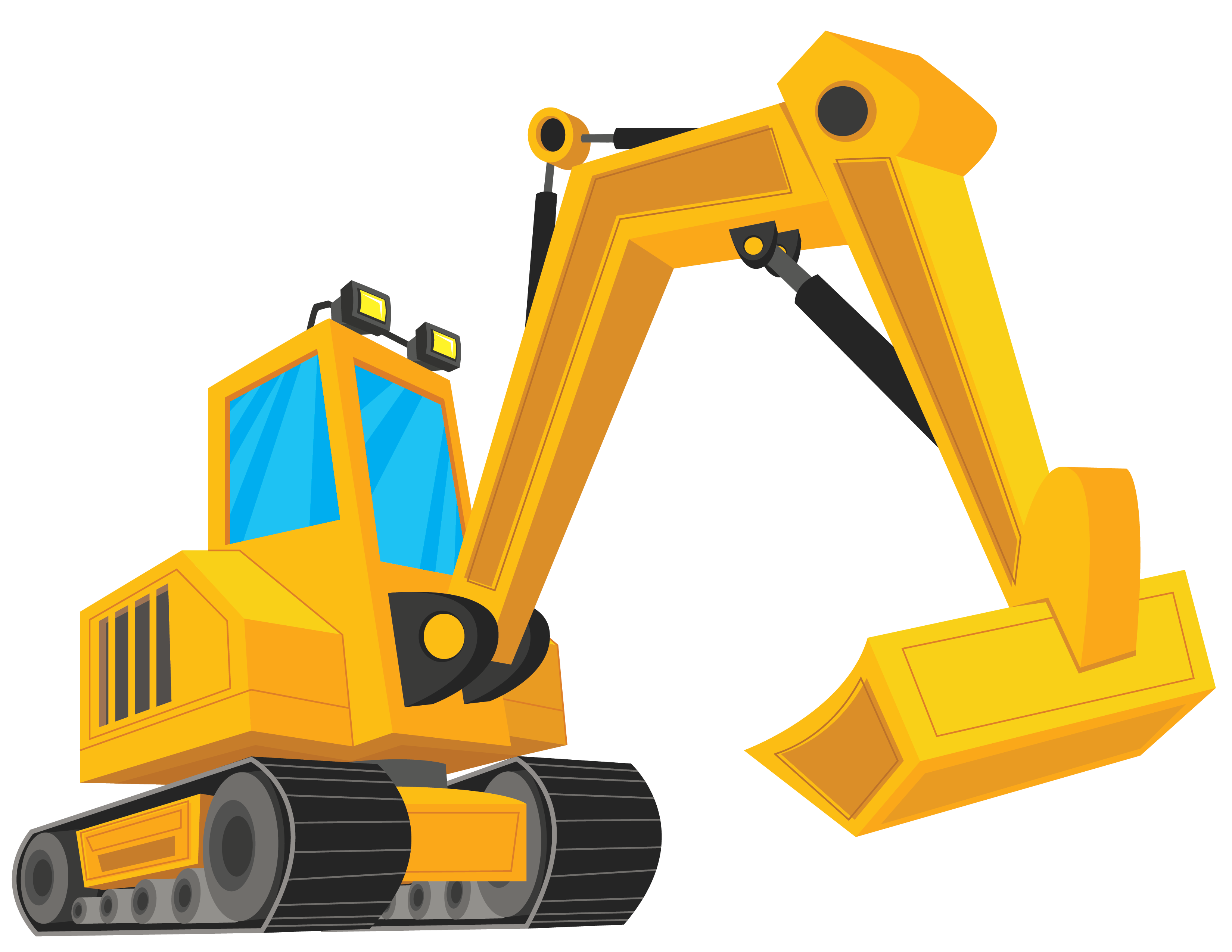 ---
Registration Forms:
To save time on your first night, download, print and complete the Registration form to bring with you!  Remember one per child.  We look forward to seeing you!
Get your registration form here:  2020 VBS Registration
---