VBS 2017
Everyone is welcome so mark your calendars today for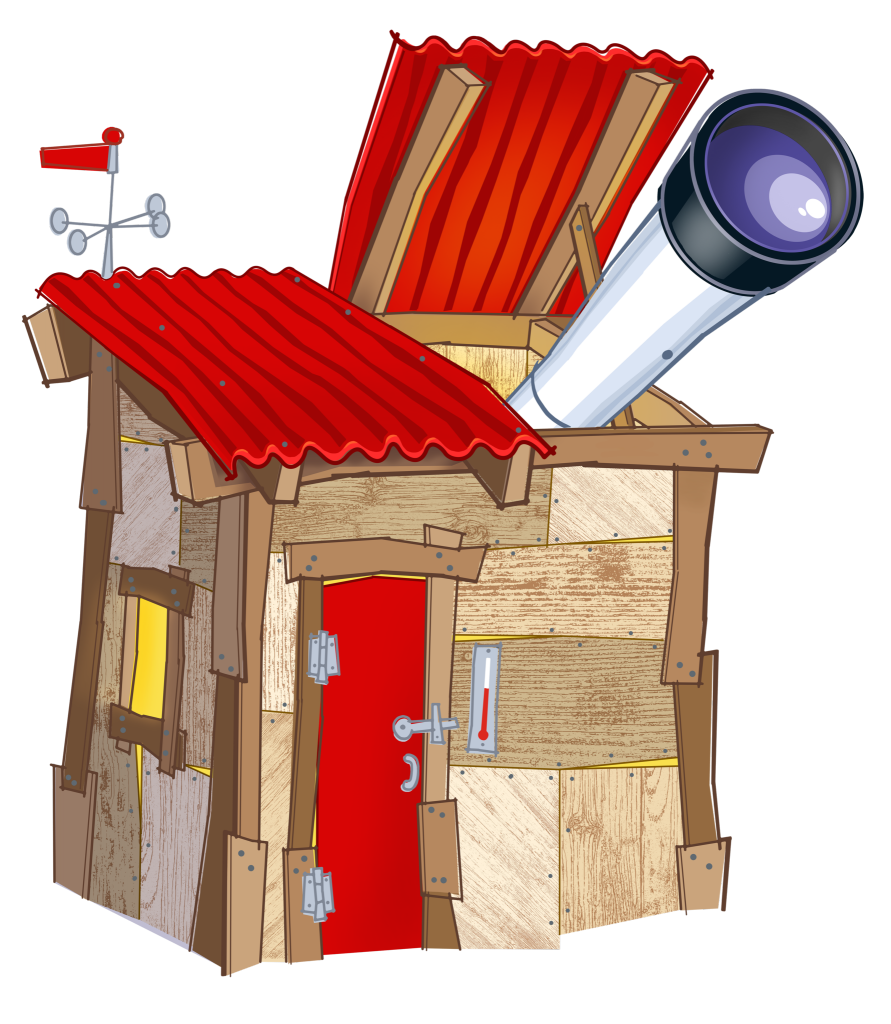 VBS Galactic Starveyor July 10-14, 2017 6:00pm to 8:30pm!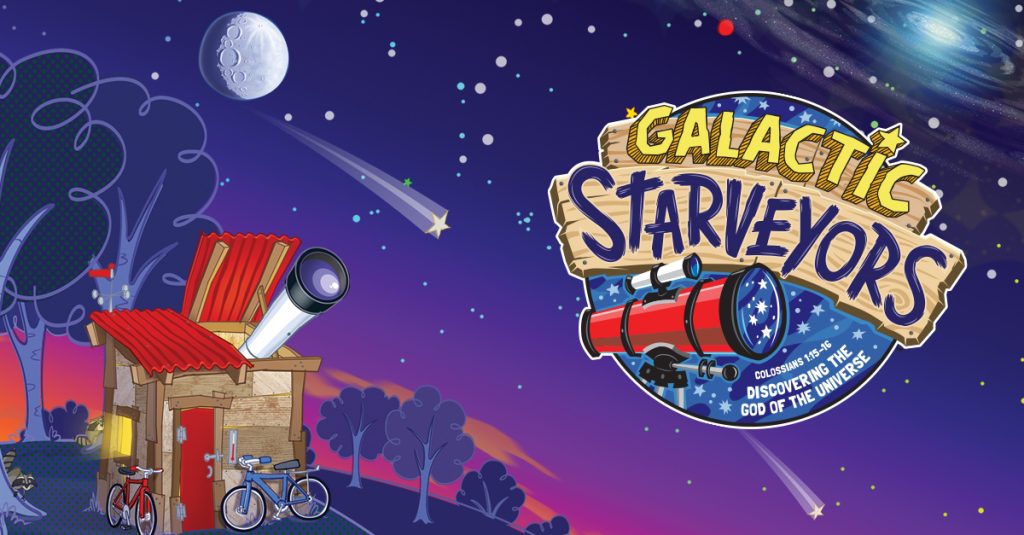 Bring your adventurers, 4 year olds through sixth graders for fun and fellowship for an adventure like no other. Turn your kids into Galactic Starveyors! As kids focus their telescopes on the marvels painted in the sky by the Creator, they will discover the wonder among all wonders – that the God who created everything there is – the knowable and the unknowable, the visible and the invisible – wants a personal relationship with them! Invite your kids into the clubhouse and show them the God who is over the moon in love with them.
We'll have Bible stories, music, crafts, missions & snack.
More information – call us at (804) 642-2555. We hope you will plan to join us!
---
Registration Forms:
To save time on your first night, download, print and complete the Registration form to bring with you!  Remember one per child.  We look forward to seeing you!
Get your registration form here:  2017 VBS Registration
---
Submerged VBS Motto: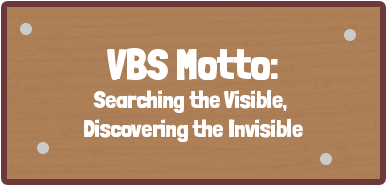 Submerged VBS Scripture: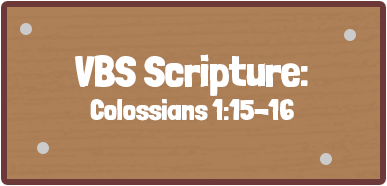 ---
VBS Music:
Check it out here:  https://vbs.lifeway.com/music/
---

Day 1: The Relationship Began

Day 2: The Relationship Broken

Day 3: The Relationship Promised

Day 4: The Relationship Restored

Day 5: The Relationship Continues

---