Everyone is welcome so mark your calendars today for VBS Spark Studio! July 25-29, 2022 6:00 PM – 8:00 PM, bring your 4 year olds through rising sixth graders for fun and fellowship!
REGISTER ONLINE: HERE
KICK CREATIVITY INTO HIGH GEAR!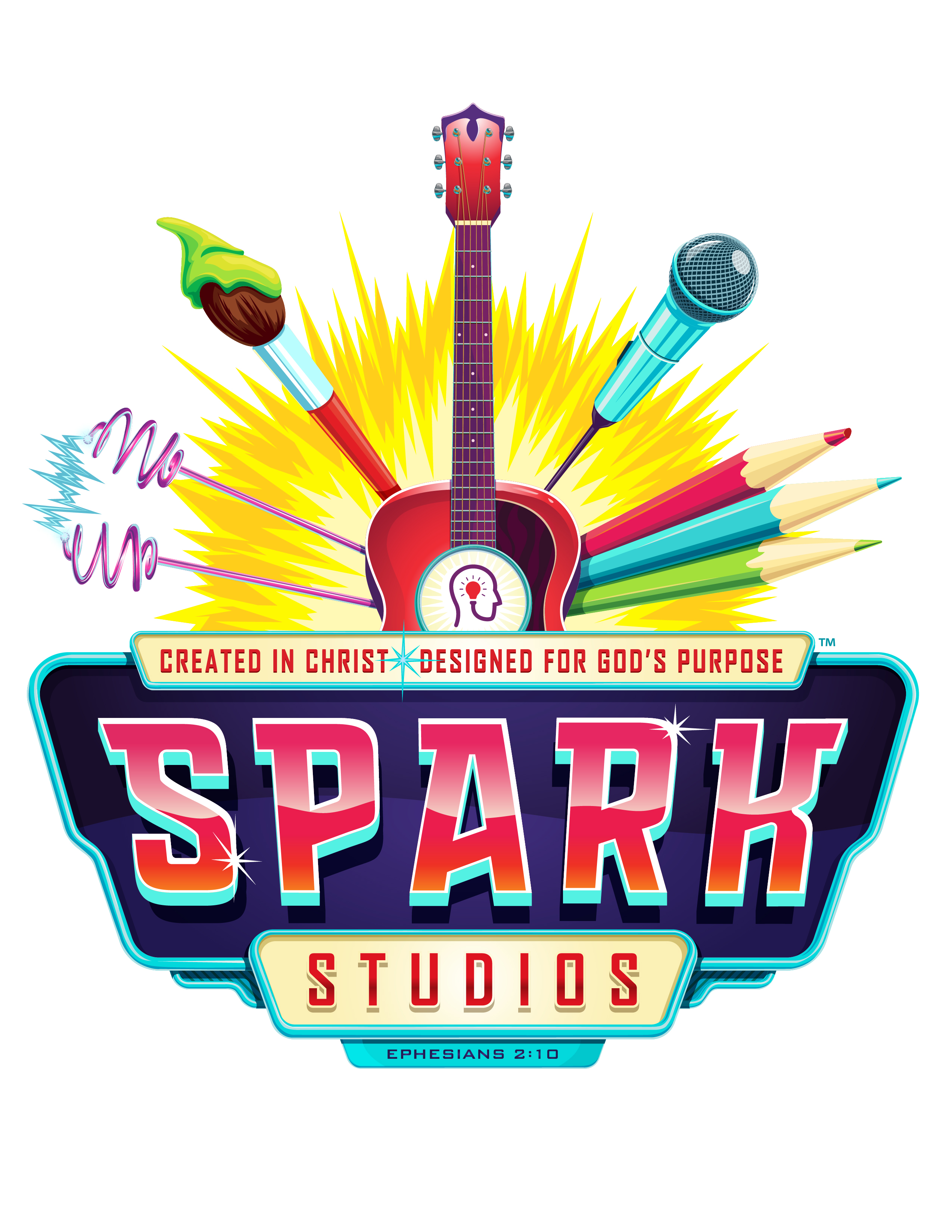 Show kids the beautiful truth!
Spark imagination and kick creativity into high gear at Spark Studios. In summer 2022, kids will learn that God's creativity didn't stop in Genesis. The Master Artist is working to redeem, reclaim, and transform us–His creation–to the design He planned for us. Kids will see the beautiful truth that they are God's workmanship as they learn to use their talents to bring glory to Him.
We'll have Bible stories, music, crafts, missions & snack. More information – call us at (804) 642-2555. We hope you will plan to join us!
---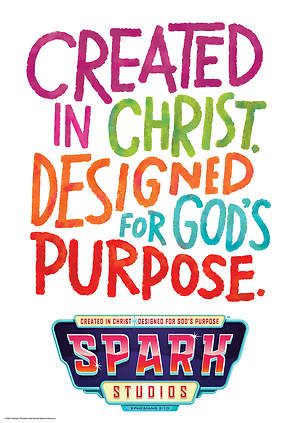 Theme Verse:
Ignite passion in kids' hearts with the truth of Ephesians 2:10.
Motto:
Created in Christ, Designed for God's Purpose.

Daily Content
Day 1: God, The Creator
BIBLE STORY: David Praised God the Creator (Acts 13:21-23; Psalm 104)
Day 2: God, The Designer
BIBLE STORY: God Prepared David To Be A King (1 Samuel 16)
Day 3: Jesus, The King
BIBLE STORY: The People Welcomed Jesus (Psalm 118:26; Acts 13:21-23; Matthew 21:1-11)
Day 4: Jesus, The Redeemer
BIBLE STORY: Jesus Died and Rose Again (Luke 23:13-25, 44-56, 24:1-12, 36-49)
Day 5: Holy Spirit, The Helper
BIBLE STORY: God Sent The Holy Spirit (Acts 1:4-14; Acts 2)
---
Registration Forms:
REGISTER ONLINE: HERE
We look forward to seeing you!
---