Christmas Worship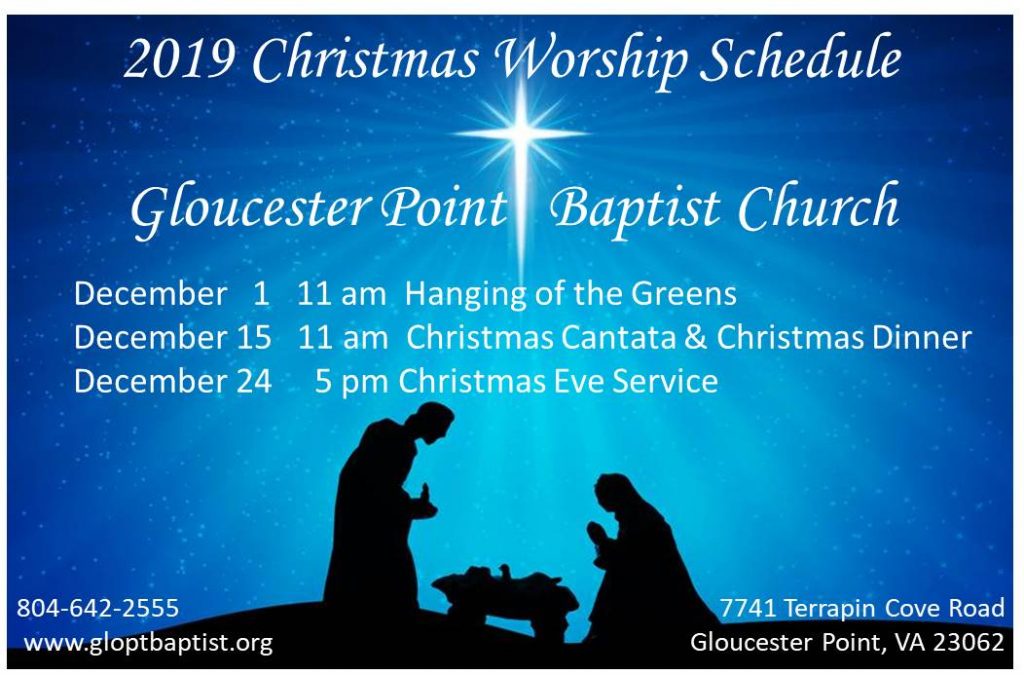 ---
Advent Bible School:
Calling children ages 4 years old thru 5th grade! Come and join us for Bible study, music and crafts!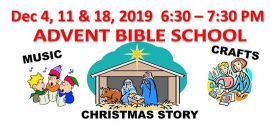 Advent Booklet:
Click here to enjoy our booklet:
---
Hanging of the Greens

Join us for a special morning service on December 1st at 11:00AM on for Hanging of the Greens.  This special service will include beautiful Christmas music with readings to explain the meaning of the traditional decorations as we decorate our beautiful sanctuary.  The decorations include wreaths, garland, poinsettias, and the Christmas tree with Chrismons.
More information on the history and meaning of the Chrismons can be found: Chrismon History
---
 Christmas Doves
Christmas, Doves can be placed in memory of or in honor of a loved one. Minimum of five dollars but more is gladly accepted. The doves are placed on the Chrismon Tree and the names are included in the Christmas Bulletin.
The form to place a dove can be found here:  Dove Vertical Slip_2019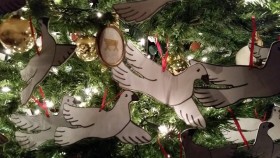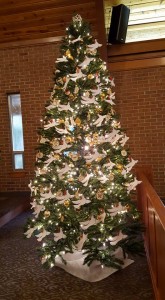 ---
Christmas Cantata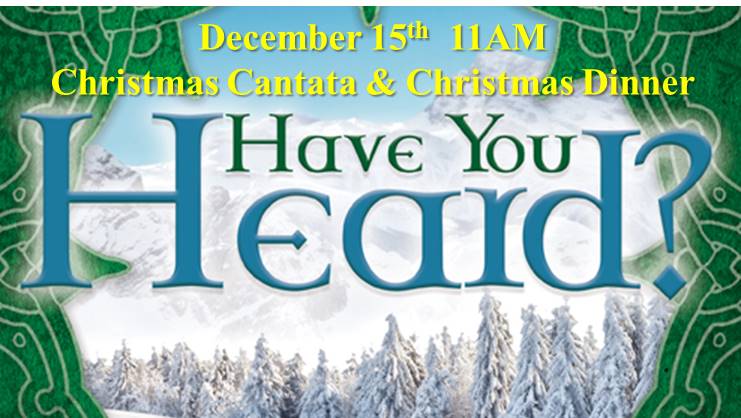 Join us Sunday, December 15th at 11am, the Gloucester Point Baptist Church Choir will be presenting a Christmas cantata. "Have you Heard?" is a musical telling of the Christmas story and its impact on our lives and the lives of those around us! Invite your family and friends to this year's cantata! Our Annual Christmas Dinner will be served following the program. Hope to see you there!
---
Christmas Eve Services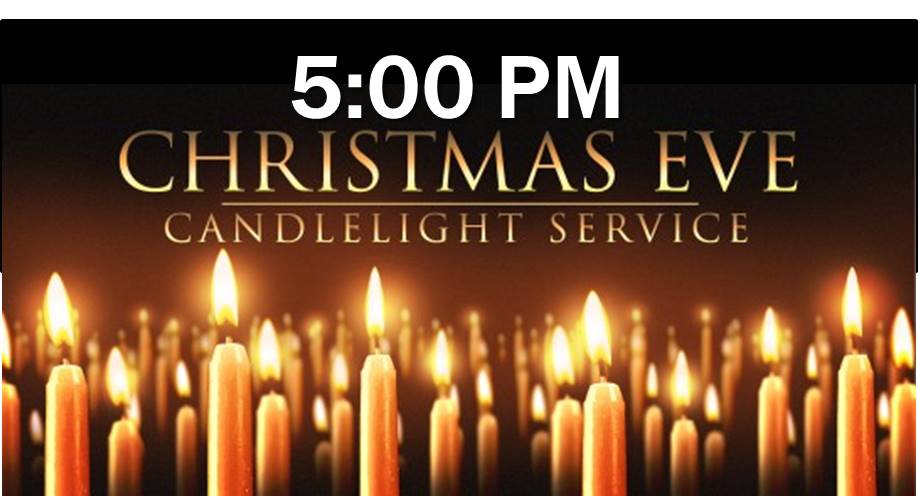 Invite your family and friends to join us for a  beautiful candlelight Christmas Eve Service at 5PM.  There will be Christmas music, scriptures and the Lord's Supper.
---
Advent Activities
Opportunities for Involvement, Service, and Worship
December 1   First Sunday of Advent
9:30 AM          Sunday School   11:00 AM – Worship
11:00 AM        Hanging of the Greens Service
2:00 PM           CARE Ministry
December 4     6:30-7:30 PM   Children's Advent Bible School (Preschool-5th)
December 8     Second Sunday of Advent
9:30 AM          Sunday School   11:00 AM – Worship
11:00 AM         Children's Christmas Presentation
2:00 PM           CARE Ministry
December 11   6:30-7:30 PM   Children's Advent Bible School (Preschool-5th)
6:00 PM   Called Business Meeting
December 14   9:00 AM-12:00 PM   Chancel Choir Dress Rehearsal
December 15   Third Sunday of Advent
9:30 AM          Sunday School   11:00 AM – Worship
11:00 AM        Christmas Cantata – Adult Choir
12:00 PM        Annual Christmas Dinner
December 18   6:30-7:30 PM   Children's Advent Bible School (Preschool-5th)
7:30PM          Children's Christmas Party
December 21   7:00-9:00 PM          Youth Christmas Party
December 22   Fourth Sunday of Advent

9:30 AM          Sunday School   11:00 AM – Worship
11:00 AM        Children's Choir
2:00 PM           CARE Ministry
December 24   Christmas Eve
5:00 PM           Christmas Eve Service
December 25   Christmas Day
December 29   Sunday School and Worship

9:30 AM          Sunday School   11:00 AM – Worship
2:00 PM           CARE Ministry
January 1        New Year's Day
Each Wednesday                                           
   5:30 PM Youth Program – Teens Living for Christ

   6:30 PM Children's and Adult Bible Study          
   7:30 PM Chancel Choir Practice
Each Friday                                                   
   9:30 AM Seniors Morning Out